Management Updates for September 2018:
Vive Bonus number Hit for LA & SD: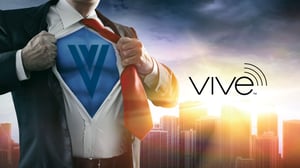 Proud to announce that we have crushed it! I can't begin to express my many thanks for everyone's efforts in helping to drive Vive business. It's a critical piece for our agency's growth now and in the future, and we are crushing it!!
Let's maintain our efforts and focus on hitting the mark for the next quarter as well. These are significant dollars on the table that will allow us to grow, add resources and put money in all of our pockets. – Matt Sedlock
Announcing a New Line — Liton
LITON is a lighting line we feel we can do very well with in all territories. Let's be careful and strategic when doing so in LA/OC due to it being a San Diego Line. Click here to view the LITON 2018 featured collection series presentation. Click here to view how to do business with LITON. – David Martin
Moving the Needle Contest - September Results
CONGRATULATIONS to our winners: Teresa, Liz, Tom, Gary and Francisco! click here for details
WLEC September 2018 Sales Report: click here